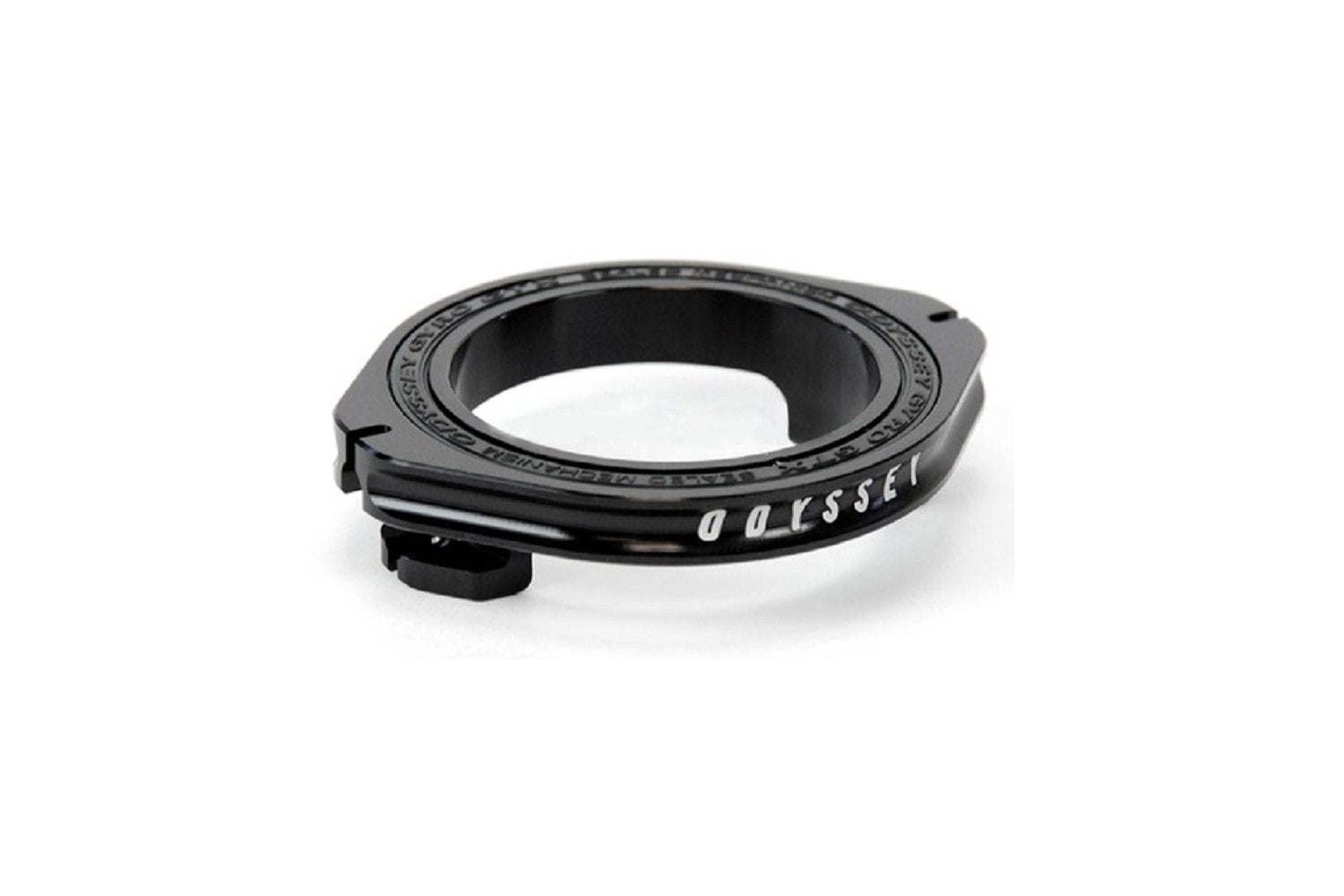 ODYSSEY GTX-S Gyro
Via Odyssey "Odysseys original dual cable detangler system has been the industry standard since day one. Odyssey has been making the Gyro® since 1986 and constantly improving it along the way.
The GTX-S is sold as a bearing unit only. It's the perfect upgrade for their G3 Gyro®.
Features
Top of the line Gyro®
6061 aluminum
Precision sealed mechanism bearing
Low 17mm stack height."